The Studio

Houston Boudoir Studio
Boudoir photoshoots generally take place in my studio. Some of my favorite features include the exposed brick wall, hardwood floors and large windows! There is also a fun outdoor space with overgrown ivy and a lovely hippy inspired hammock.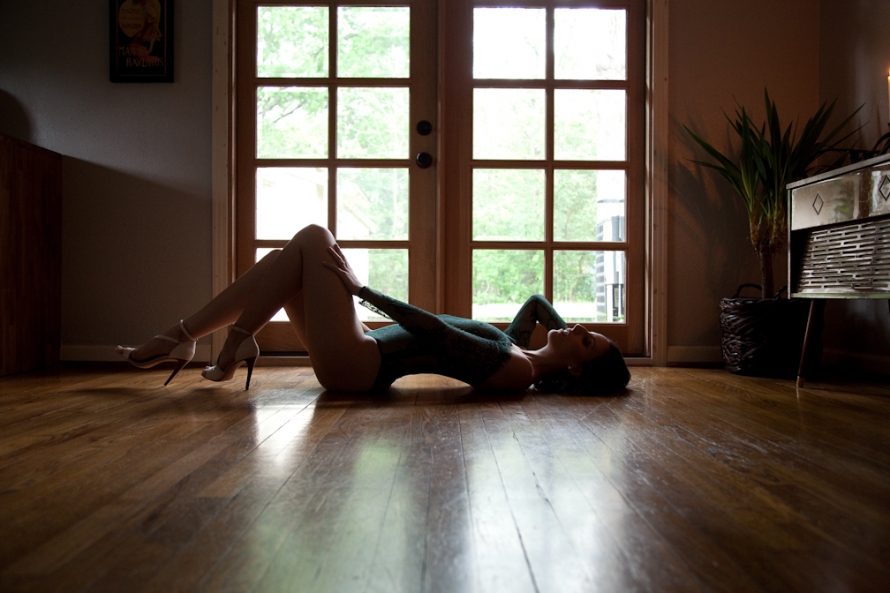 Make Yourself At Home
As of 2016 Lighthouse Boudoir is officially shooting in our very own home studio! I've gone from renting a studio to now owning, yay! Within my home I have a dedicated studio space, which is located in Houston. To be specific within the Garden Oaks neighborhood, just north of the Heights. Zip code 77018. Once your session is booked I will send you the exact address.
Video Tour
For a peak inside the studio check out this quick studio tour…
Your Place… or Mine?
Yes I do have a gorgeous studio, which is included in your Session Fee. However, if you wish to have the photo shoot at your home or an alternative location I am open to ideas!
Travel
We are happy to travel if you aren't located in the Houston, Texas area. No really, we LOVE to travel. If you have two or three friends who are also interested then our travel fee is waived.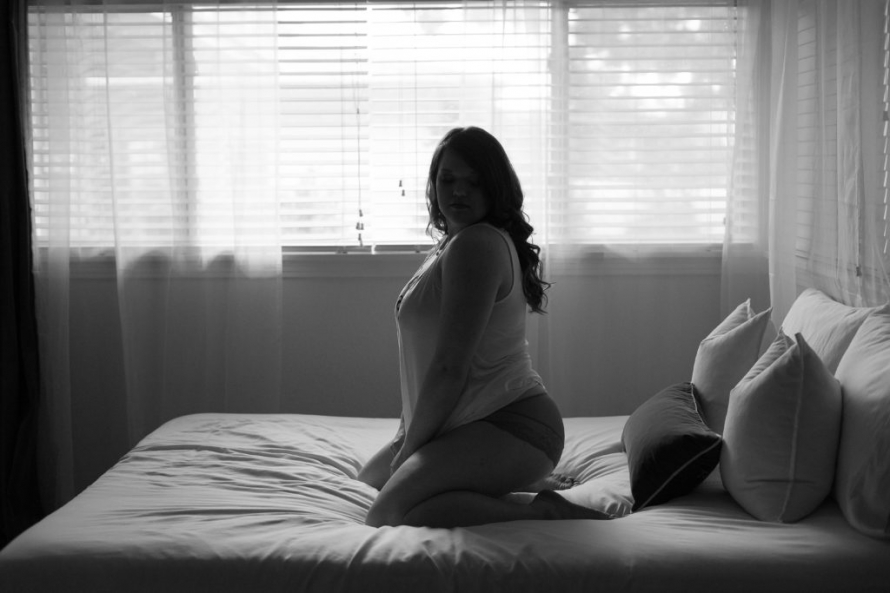 .
---
Lighthouse Boudoir is located in Houston, Texas but we love to travel! Contact us today for more information.
EMAIL: sontera@lighthouseboudoir.com | PHONE: 832-986-5416