Traveling Boudoir Dates…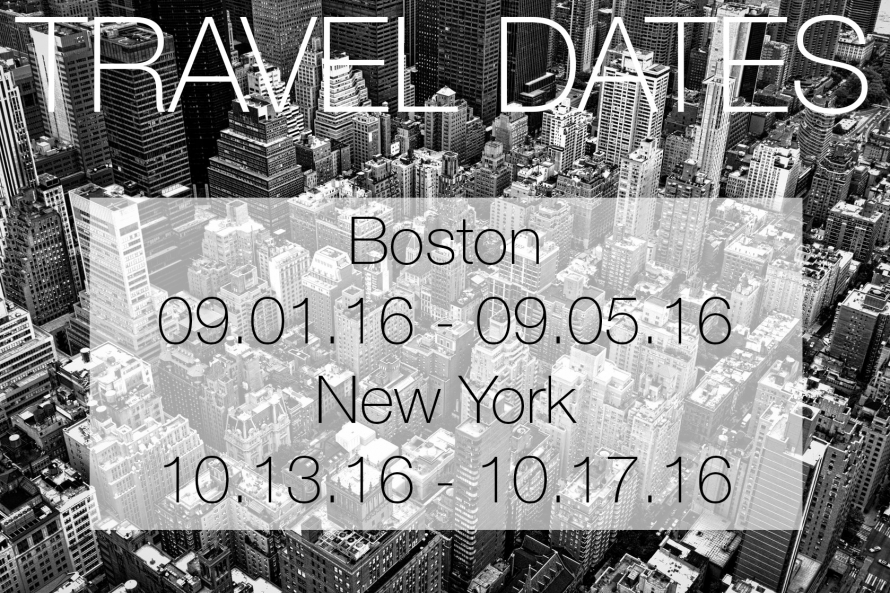 I am excited to announce some upcoming travel dates for the Fall 2016!
I get a decent amount of clients that travel to Houston to shoot with me… I love that my job allows me to meet people from all over the US! (And even 2 international clients! what what!? hehe) Well this time I'm coming to YOU! If you are in Boston or New York City and would like a chance to have a boudoir session with me please contact me asap to book your appointment! sontera@lighthouseboudoir.com
I am only taking 2 clients in each city, which obviously means space is extremely limited!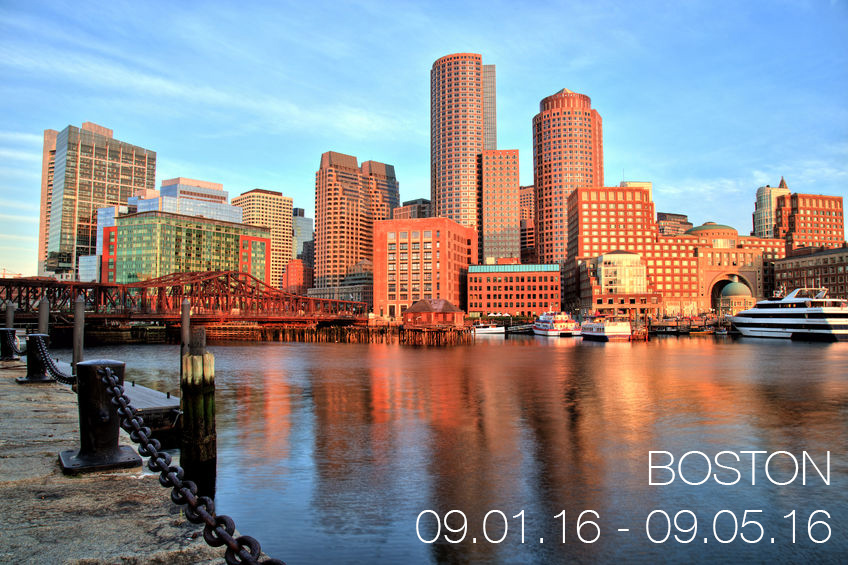 BOSTON: September 1st – 5th
This will be my first time visiting Boston, so please feel free to share any travel tips or any must see touristy things if you have been there before! I know for sure we plan to walk the Freedom Trail, tour Fenway Park, beer tasting at Samuel Adams, stroll through Boston Public Gardens and check out the Boston Tea Party museum. Ohh and I'm super pumped about hopping over to Martha's Vineyard for 1 day. This may be the most cliche Labor Day weekend ever spent by an American! hehe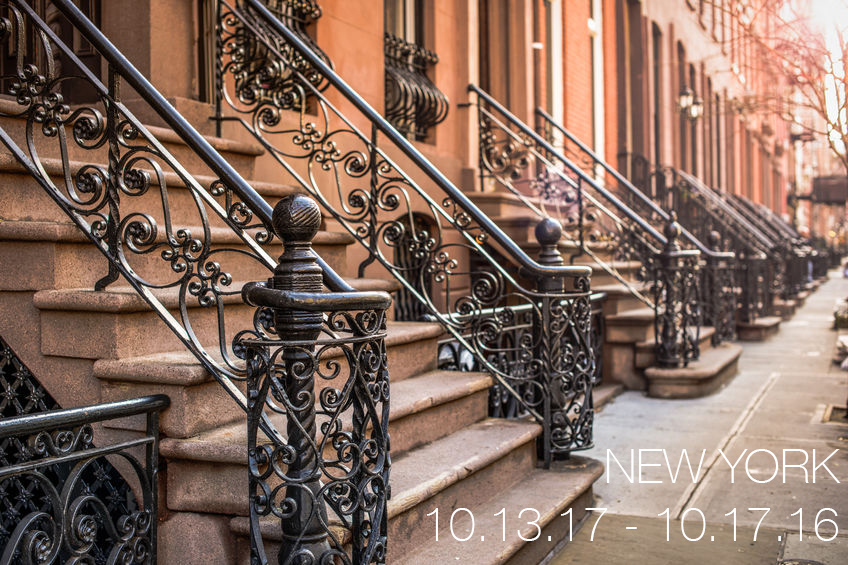 NEW YORK CITY: October 13th – 17th
Traveling Boudoir
I've been to NYC three other times, but I'm still pumped to visit the city again, I feel like every time I go it just gets better! This time I will be taking my husband who has never been! Yay! I can't wait for all of the amazing food and to show him Central Park and all of the other touristy spots. He's a finance guy so I already know we will need to make a stop to visit that giant bull on Wall St.
If you have a friend who lives in these cities please share! Or if you want an excuse to travel and experience an amazing photo shoot in a new city then come along!
Now I get to day dream about what to wear! Holy moly I might actually get to experience REAL fall weather!!! =)
Please contact me if you are interested in learning more… sontera@lighthouseboudoir.com
PS. Hot off the press – we miiiight be adding one more stop in 2016 to Louisville, KY in November! 
xoxo,
Sontera Mader
Lighthouse Boudoir Photographer
EMAIL: sontera@lighthouseboudoir.com
Lighthouse Boudoir is located in downtown Houston, Texas but we love to travel! Contact us today for more information.