Why Boudoir is Important to Me:
Remember the last time you got all dressed up for a night out on the town? You did your nails, meticulously made sure your hair was perfect and spent more than the usual 10 minutes to do your makeup. Then you took a ton of pictures on your phone, spent 5 minutes testing out different filters on Instagram and then posted it for the world to see. Whether this was for a date night or a night out with your girls, you had the BEST time! Not only because you looked good, but because you took time to spoil yourself and let loose! This is exactly what I want your experience with Lighthouse Boudoir to be like!
When is the last time you felt feminine, powerful and sexy?! Between work, carpools and remembering to get your oil changed – life gets pretty hectic! I truly feel that you deserve to take a break from the hustle of life, be a little selfish, indulge and do something outside of your comfort zone! This is why boudoir photography is a passion of mine.
.
About Sontera Mader:
My name is Sontera and I'm the owner + creator + photographer of LIGHTHOUSE BOUDOIR located in Houston, Texas. I am a wife, mom, daughter, sister, aunt & daughter of Christ who loves my perfectly imperfect family and wouldn't trade them in for anything else! My husband and I welcomed home a beautiful daughter on April 11, 2017 – we are loving this parent life! (Minus the sleep deprivation, send help! hehe)
I graduated from Sam Houston State University with a Bachelor of Fine Art degree in Photography and a minor in Art History. Needless to say, I love all forms of art and I believe that transfers well into the world of boudoir photography. I started out photographing weddings, portraits, etc but after a few years I realized that boudoir photography was a perfect fit for me.
I had my very first boudoir client in 2008 and LOVED it! While working my 9-5 office job I continued to photograph during my free time. During a particularly boring office job (cubical, excel spreedsheet, etc.) I decided that I needed a creative outlet and got more serious about photography and building a successful business. Being a business owner is just as important to me as being an artist. Quickly I realized that my passion for boudoir was enough to make a career move and I said BYE to that corporate job! I officially started Lighthouse Boudoir in 2012!  (It still doesn't feel real!) You can read more about this transition in my blog.
.
Random fun facts about Sontera …
I LOVE: my family, adoption (the human kind, although adopting pets is good too), food, sailing, taking spur of the moment trips, open back tops and dresses, chai tea, Pinterest, throwing parties, pretending I'm a professional interior decorator, hot yoga, barre workouts.
My biggest FEARS are: Cave people, spiders, eyes falling out of heads, people choking, raising children (currently doing this last one! ahhh haha).
I look FORWARD to one day: sailing to exotic islands, finding that perfect pair of classy but sexy leather pants (checked this off the bucket list in 2017! hollla), growing my business!
Currently I'm LEARNING to: be a mom, garden (giving up on this one, we can't do everything!), sail, be a more organized person in general.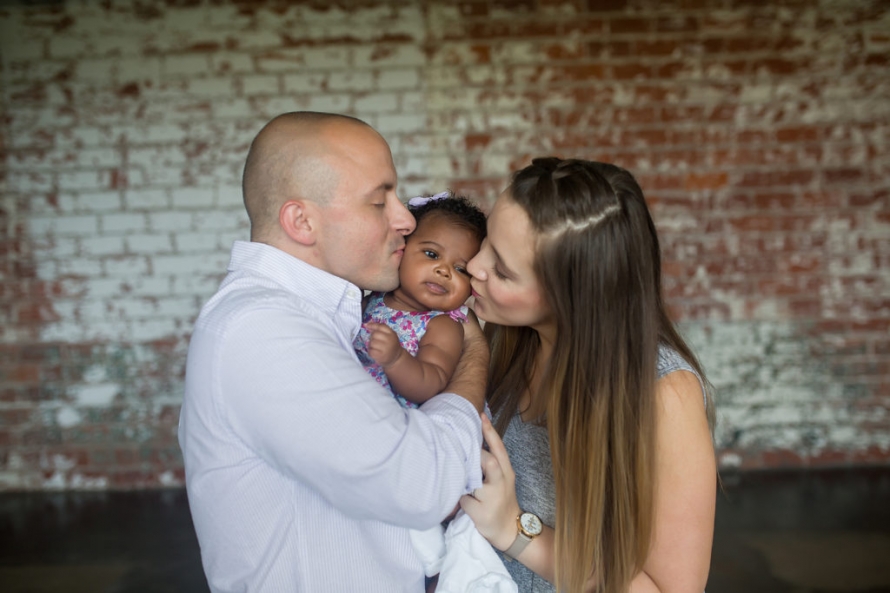 Lighthouse Boudoir is a proud member of the Association of International Boudoir Photographers and Do More Photographers. View my boudoir portfolio by clicking here and then contact me today and let's chat about how we can get you out of your comfort zone!
Lighthouse Boudoir is located in Houston, Texas but we love to travel!
Contact us today for more information. | EMAIL: sontera@lighthouseboudoir.com | PHONE: 832-986-5416